A total of 83,152 out of 228,963 (36.32%) successfully hurdled the Licensure Exam for Teachers (LET) conducted in at least 26 test centers nationwide on September 29, 2019, the Professional Regulation Commission (PRC) officially announced Sunday, December 1.
PRC named 28,973 elementary teachers out of 92,440 examinees (31.34%) and 54,179 secondary teachers out of 136,523 examinees (39.68%) successfully passed the Licensure Examination for Teachers (L.E.T.)
Among of those LET passers are the 4 (four) fresh graduate scholars of NACSEARelief. This marks as an achievement, not just to the scholar-graduates who passed the licensure exam, but to the donor who supported our scholarship program all the way. We are grateful beyond words.
Congratulations to all future teachers. We are proud and delighted to your success.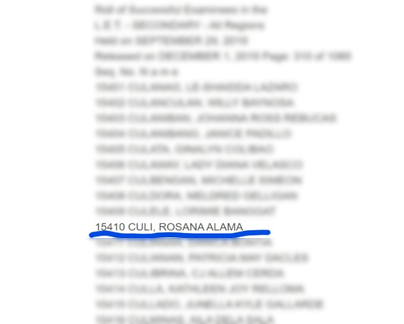 ROSANA A. CULI
Born: December 15, 1997
Address: Talungon, Bais City Negros Oriental
Course: Bachelor of Science in Secondary Education major in MAPEH
Graduated- March 2019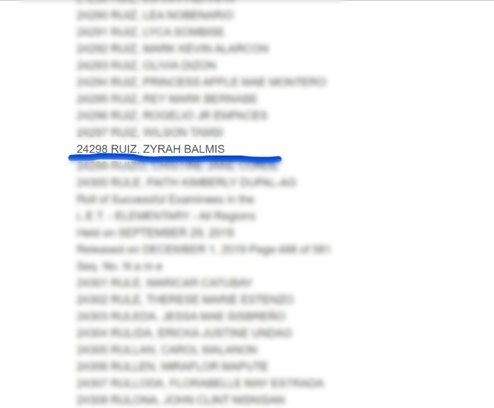 Zyrah B. Ruiz
Born: March 01, 1999
Address: Siembre Bombon Camarines Sur
Course: Bachelor of Science in Elementary Education
Award: CUM LAUDE
Graduated- April 2019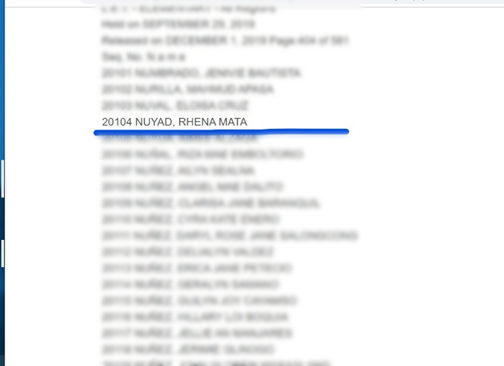 RHENA M. NUYAD
Born: August 24, 1997
Address: Buenavista, Curuan Zamboanga City
Course: Bachelor of Science in Elementary Education
Graduated- April 2019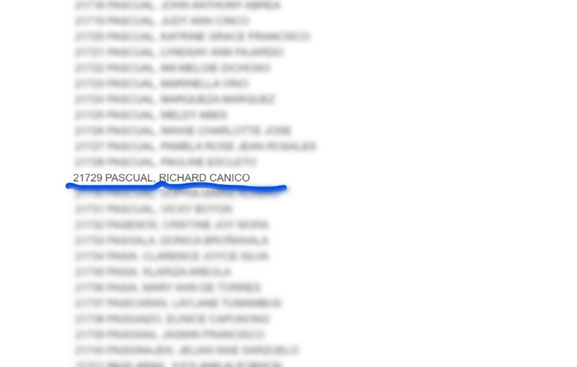 RICHARD C. PASCUAL
Born: November 09, 1988
Address: Falgui, Lagao, General Santos City
Course: Bachelor of Science in Elementary Education
Graduated- April 2019/pre>