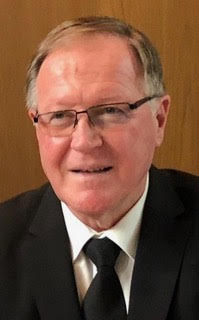 MARKUS FEHLBAUM passed away in Switzerland on Thursday, 12th August 2021. Next month, 19th September he would have celebrated his 70th birthday. Bravely he endured suffering by his illness.
An engineer by profession, a pastor by vocation, a humanitarian by heart. As former president of Swiss NAK-HUMANITAS he supported various NACSEARelief projects. His involvement and help during the Yolanda disaster remains in thankful memory. He was a true friend of the Philippines and had great empathy for the suffering of mankind.
We will miss his humble nature yet strong character and wisdom shared. NACSEARelief looses a true friend and great supporter.
Sincerest condolences to his family
S U M A L A N G I T N A W A