Offer a helping hand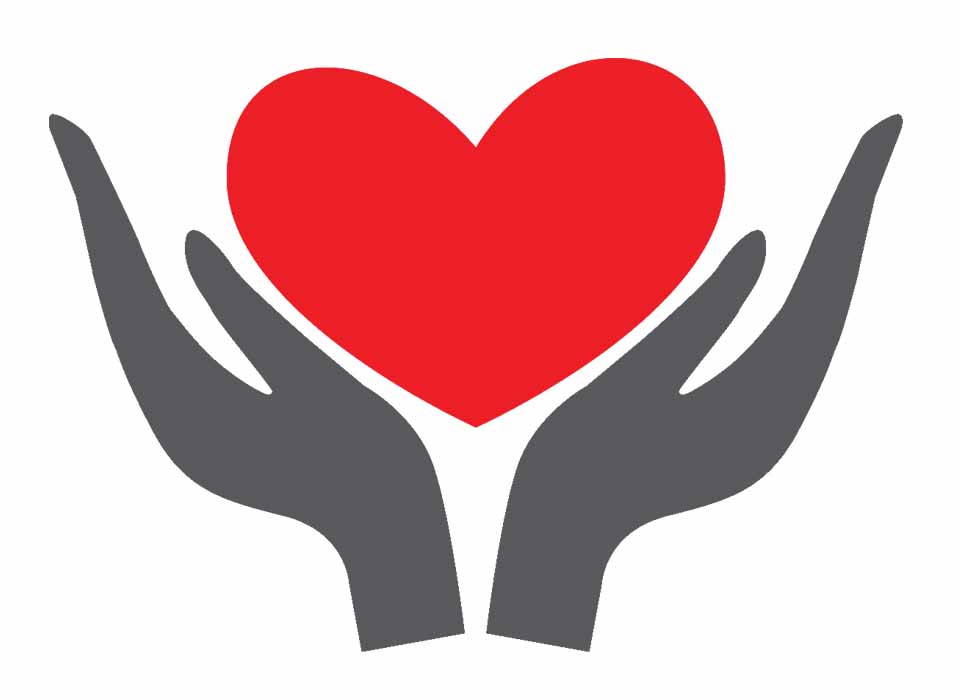 Dear friends of the Philippines, dear donors,
It is obvious, we are facing social conditions and our church has more and more responsibilities to cope with. We are aware that it is not possible to erase poverty and our mission to promote faith in Jesus Christ as well as the commission founded in the Gospel of Christ and Apostle's doctrine is the prime purpose of the church.
Yet we can help and reach out to the poor. Even though small in scope, much has been done already in the field of
Giving to the sick much needed but not affordable medicine
Extending educational support.
Supporting Youth task Forces in relief projects
We appreciate all the help that is given by kind souls.
Donations can be made in person, online with a credit card, or through a wire transfer.
Bank Name: Rizal Commercial Banking Corporation
Branch: Pasong Tamo Branch,
Address: 2283 Pasong Tamo Extension corner Lumbang St., Makati City
Account Name: NACSEARelief
SWIFT CODE: RCBCPHMM
Swiss francs Account No: 8-288-00481-2
US Dollar account No: 8-288-00483-9
Peso Checking Account No: 0-288-80583-0
Contact us for updates and pending programs