We sent fieldworkers to the affected areas in North Cotabato and receive now reports which show us a much worse picture of damage. Among the new apostolic church members alone we identified 50 families in need of water, food and temporal housing material. First relief actions have been started.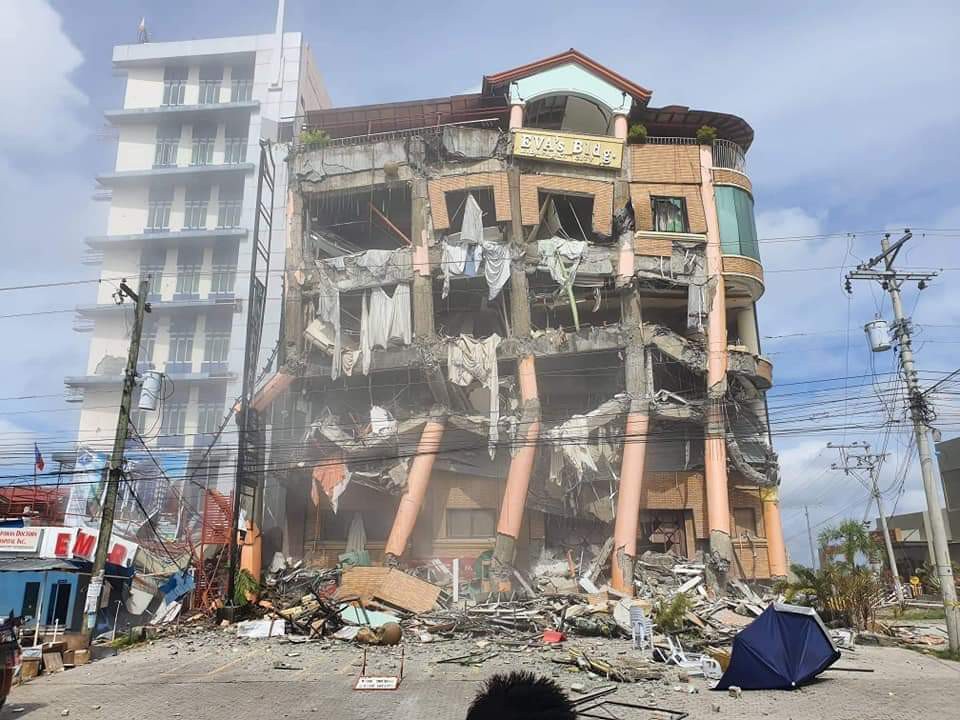 A report from our friends and partners at "Island Kids Philippines" shows a total of 4662 families who are victims. Material for temporary shelter and food assistance is high in demand. Also psycho-social intervention and trauma healing calls for experts.
Our Mindanao Representative Freddy Nuyad is coordinating a first relief intervention.