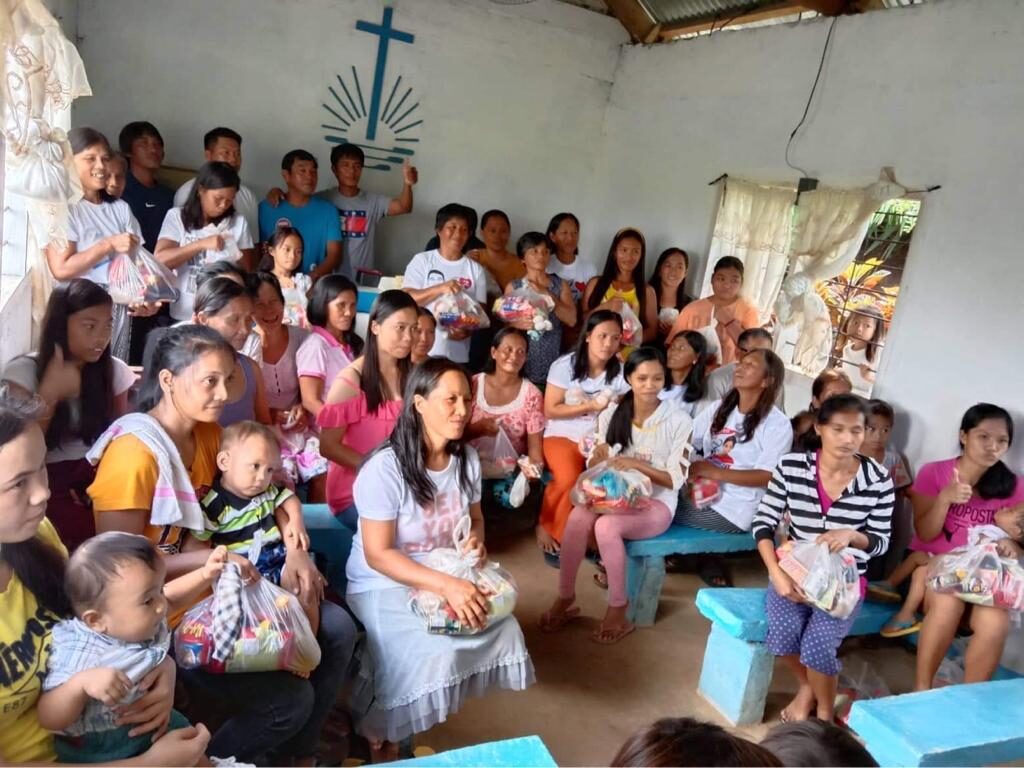 A few days after Tropical Storm Paeng (Nalgae) slammed 14 regions in the country leaving over 150 dead and destroying the livelihood of many, NACSEARelief received a call for help from Barrio Magrafil in Cagayan Valley.
Due to the unforeseen intensity, the residents were surprised and unable to salvage their harvest, including food and water for their families, while trapped in their homes.
Through Angela Gregoria and NACSEARelief scholar, Micaila Idmilao; 210 individuals in 42 families could be reached and a food package containing a ration for 3 days of canned goods, noodles, coffee, cooking oil, soy sauce, vinegar, bath soap, and laundry soap could be delivered.
Again, in view of the extent of the disaster only the famous drop on a hot stone. Yet for these families, it made a difference.
Thank you for all your support and collaboration.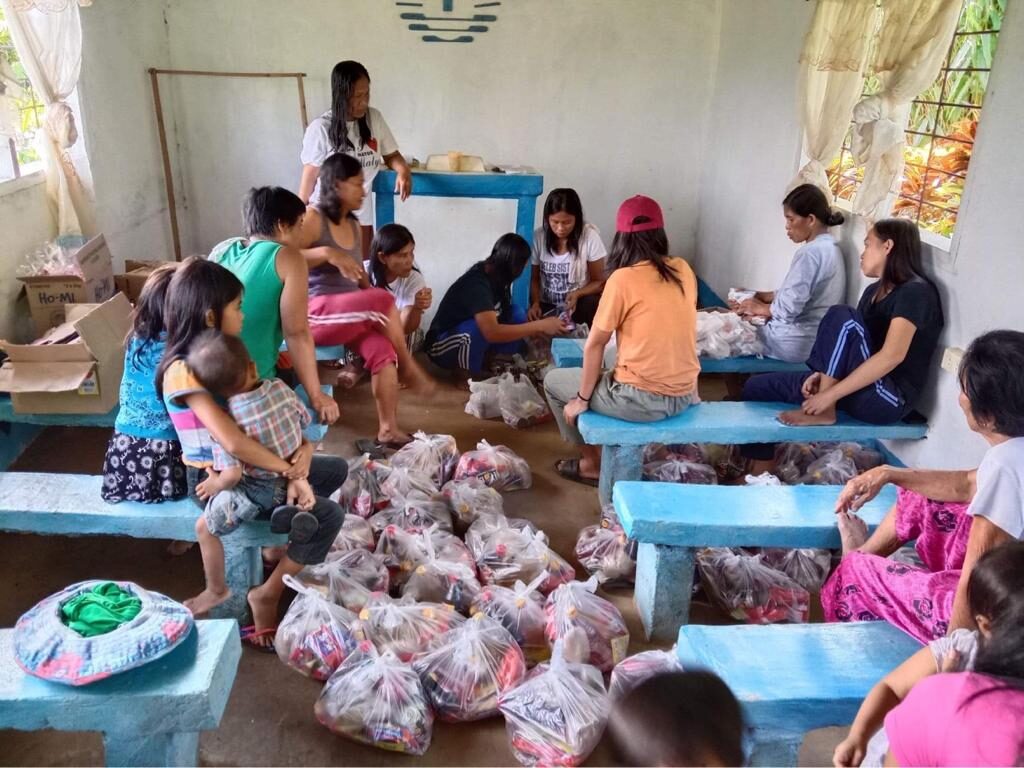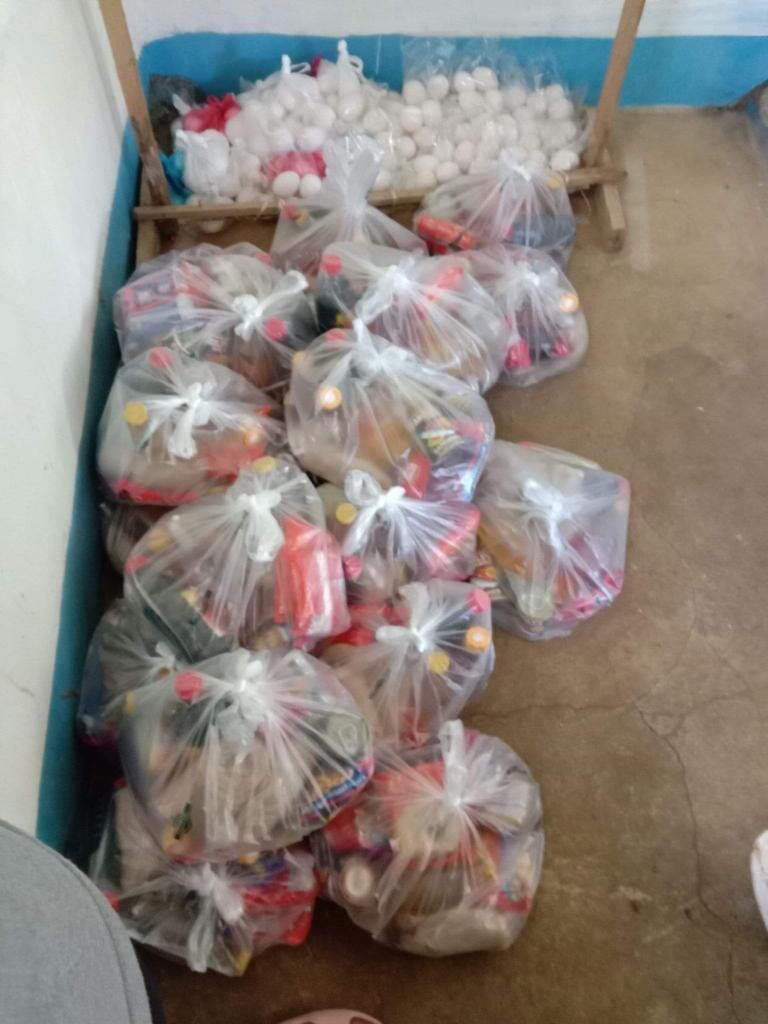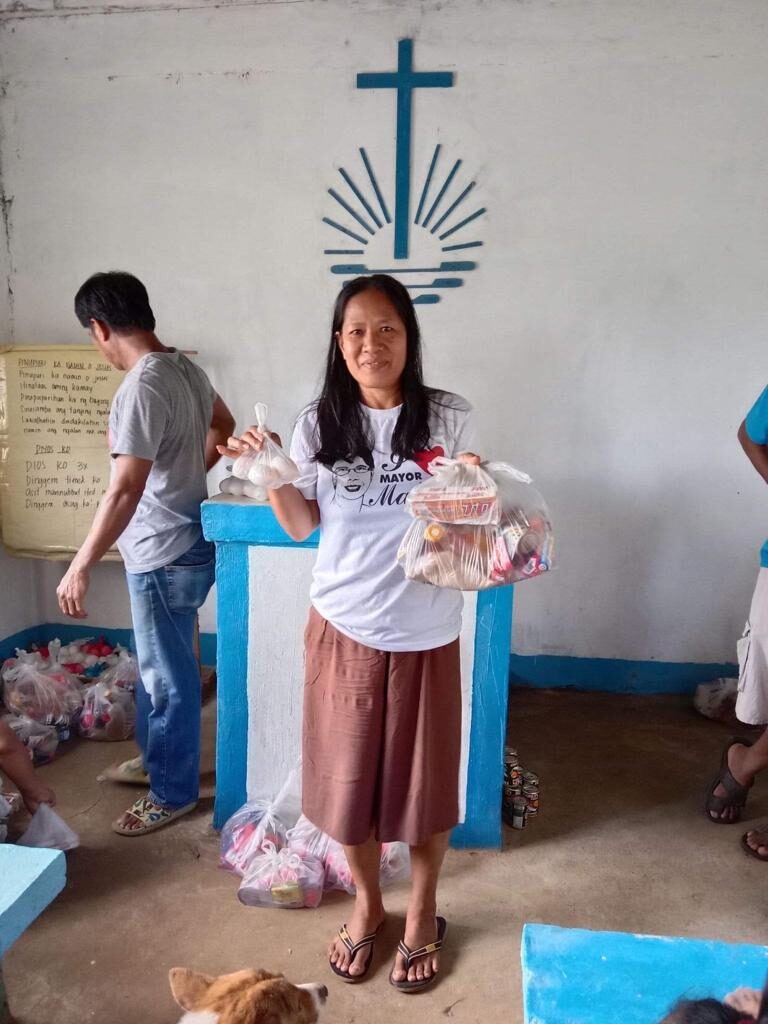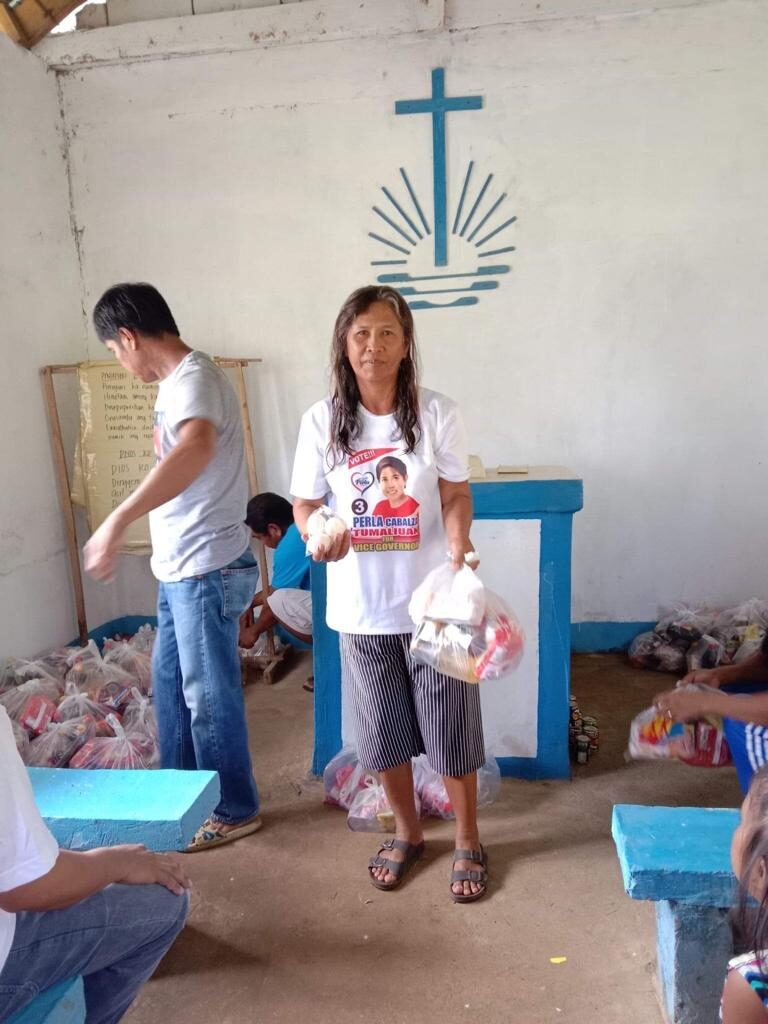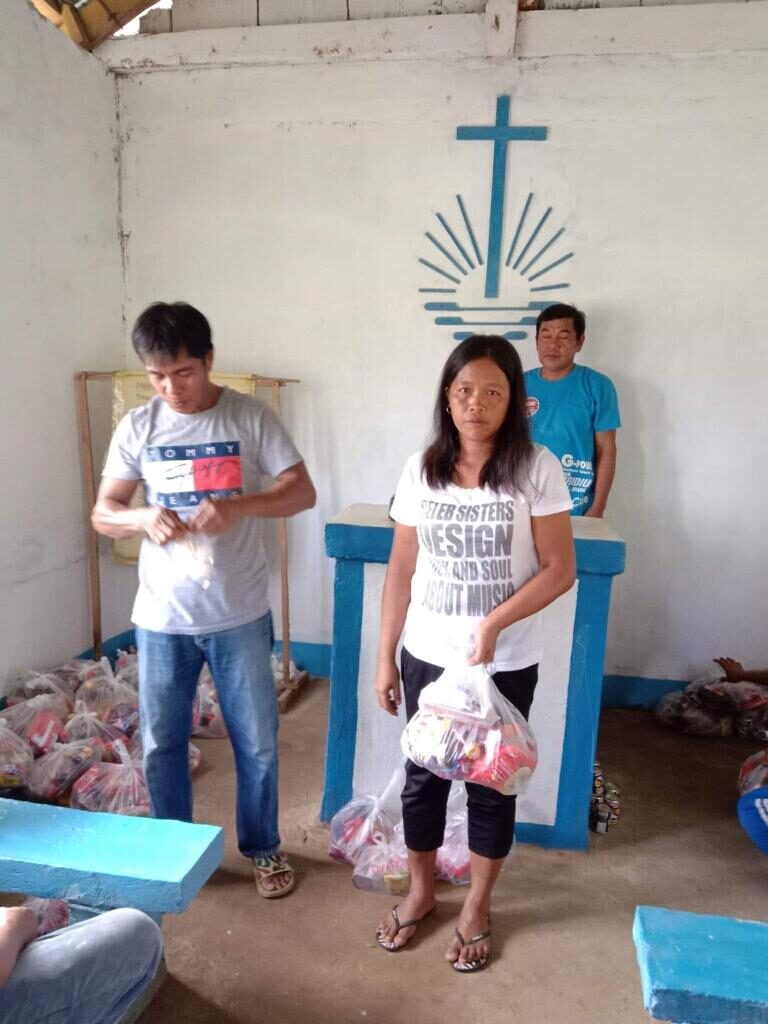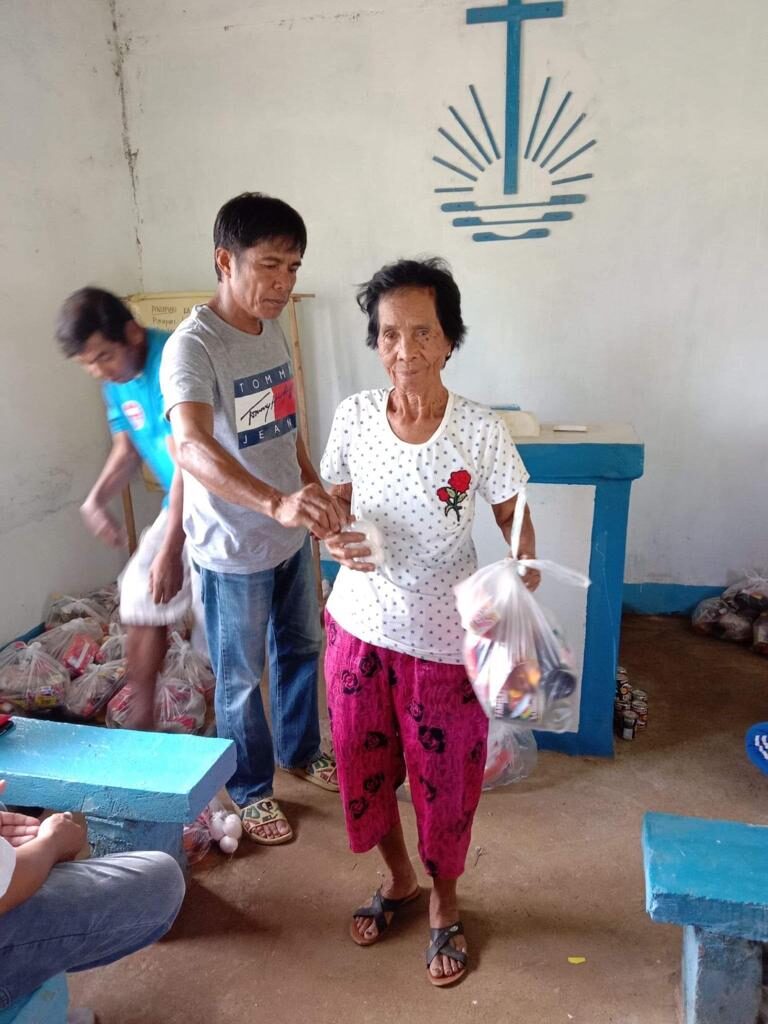 \