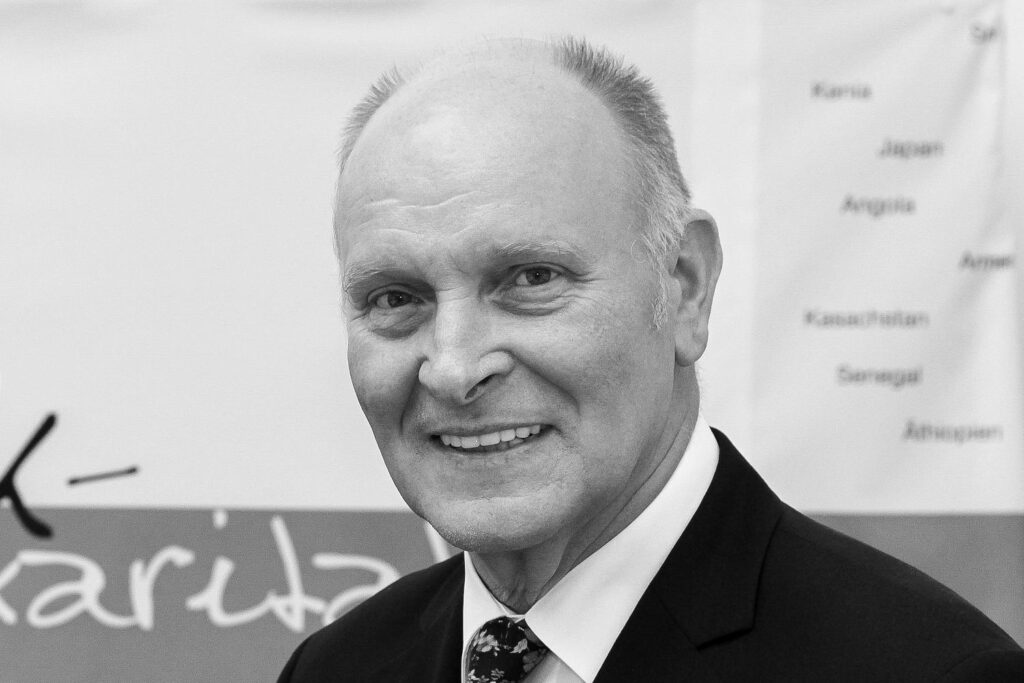 Bernd Klippert, founder of nak-karitativ,  passed away 13th January 2023, 76 years old, a memorial service took place yesterday 27th January 
in Hagen, Germany. 
He laid the foundation for the pastoral network for humanitarian and charity work of the New Apostolic Church worldwide and managed nak-karitative for 10 years, 2001 to 2011. With much personal commitment he promoted the cooperation in international development aid and disaster relief and was leading numerous global projects, also collaborated with other German organizations  in relief and rehabilitation operations such as earthquakes in Pakistan, Malawi and Haiti as well as famine relief in East Africa. 
nak-karitativ supports us here in the Philippines still today and we are inspired by men like Bernd Klippert. We shall remember him and his visions and engagements will live on in the work we are doing today and in the future.